OUR TECHNOLOGIES AND
PIPELINE OF SOLUTIONS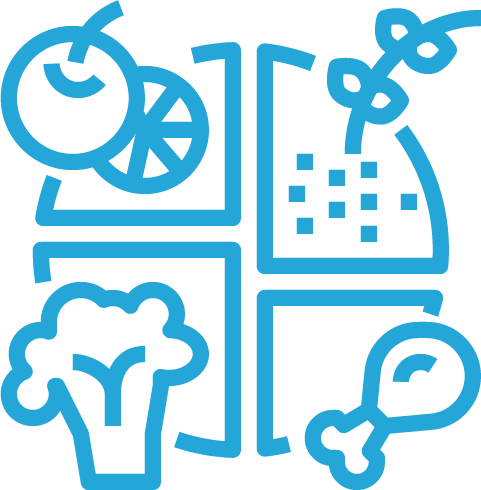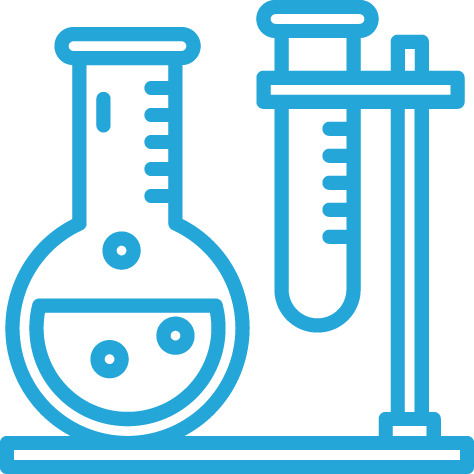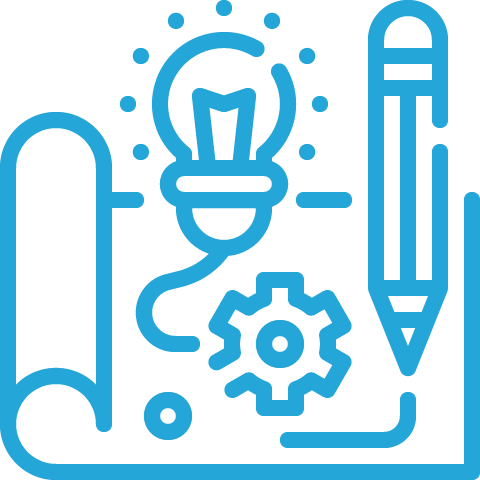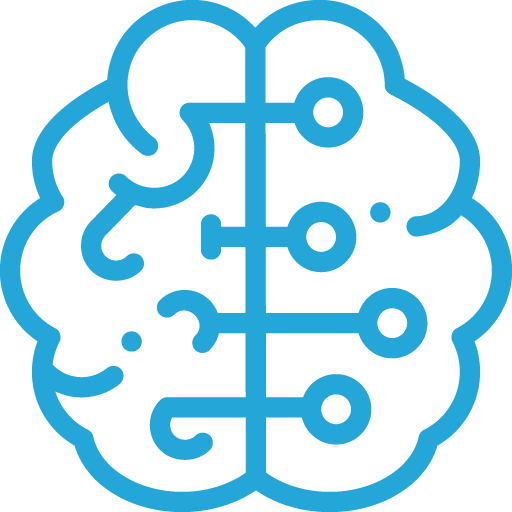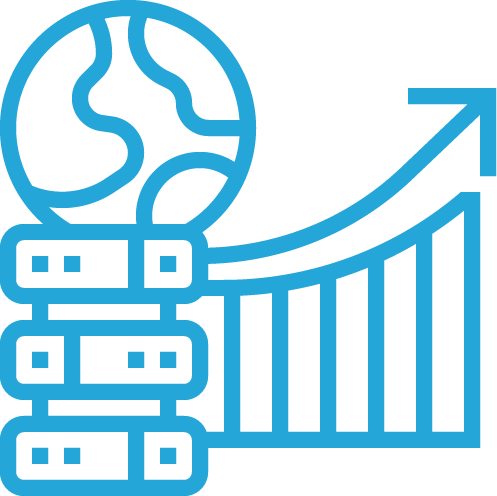 Engineering and mechanics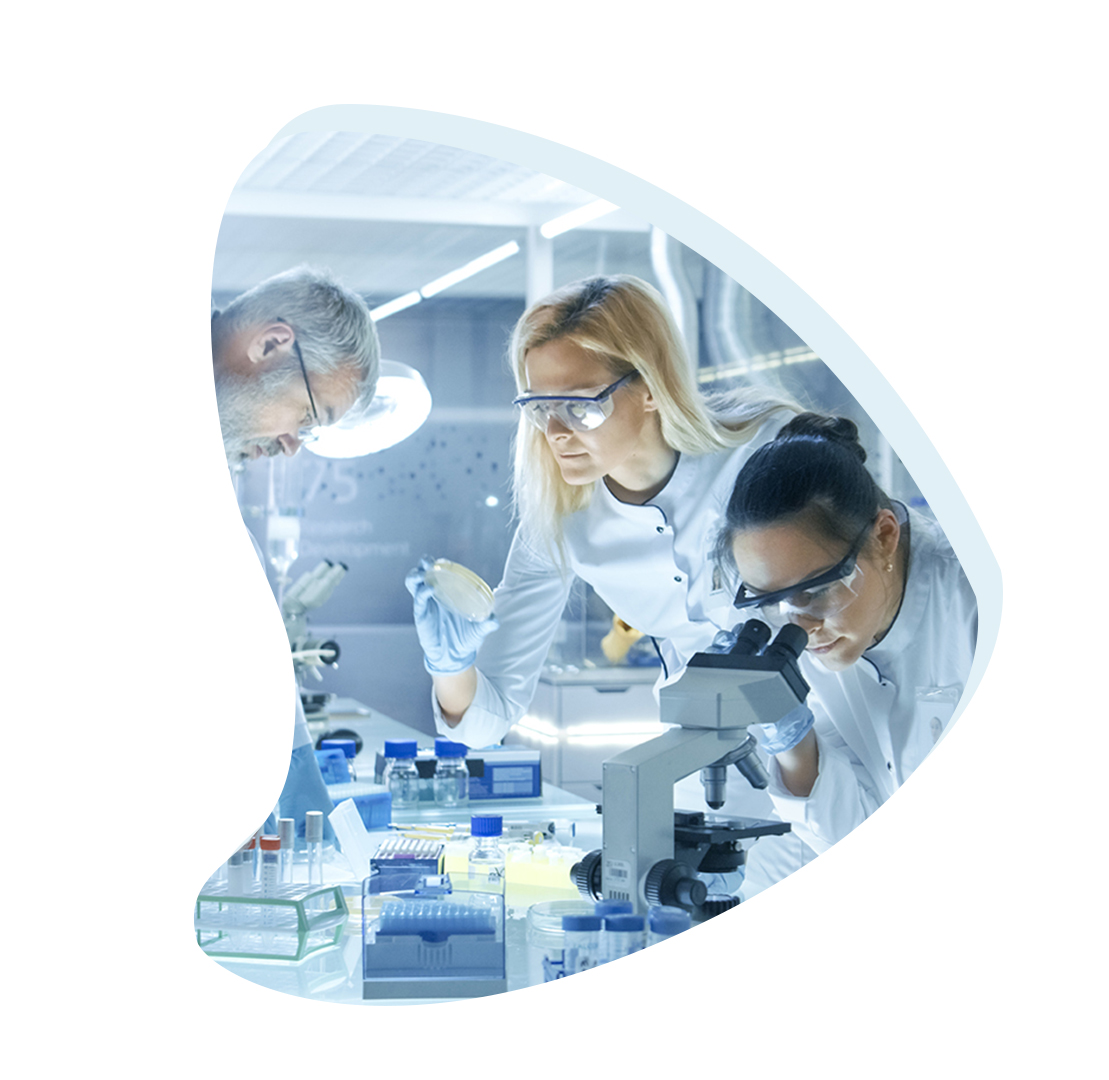 Our
patented technologies
Linkednutri has developed the only technology compatible with medical grade precision and the safe dispensing of-micronutrients. Protected by 5 patents, our innovation enables us to provide precise and personalized supplementation, highly bio-available and preserved ingredients and an embedded digital monitoring and coaching experience.
Bringing medical expertise to the field of personalized nutrition is a priority. Uniquely positioned in this market, Linkednutri has developed the first connected dispenser of liquid micro nutrients, myNUMEA:
myNUMEA is our first product dedicated to assisting of supplement users seeking medical grade personalized supplementation.
myNUMEA – the first connected and personalized micronutrients dispenser, 100% liquid, available with medical support.
Check out www.mynumea.com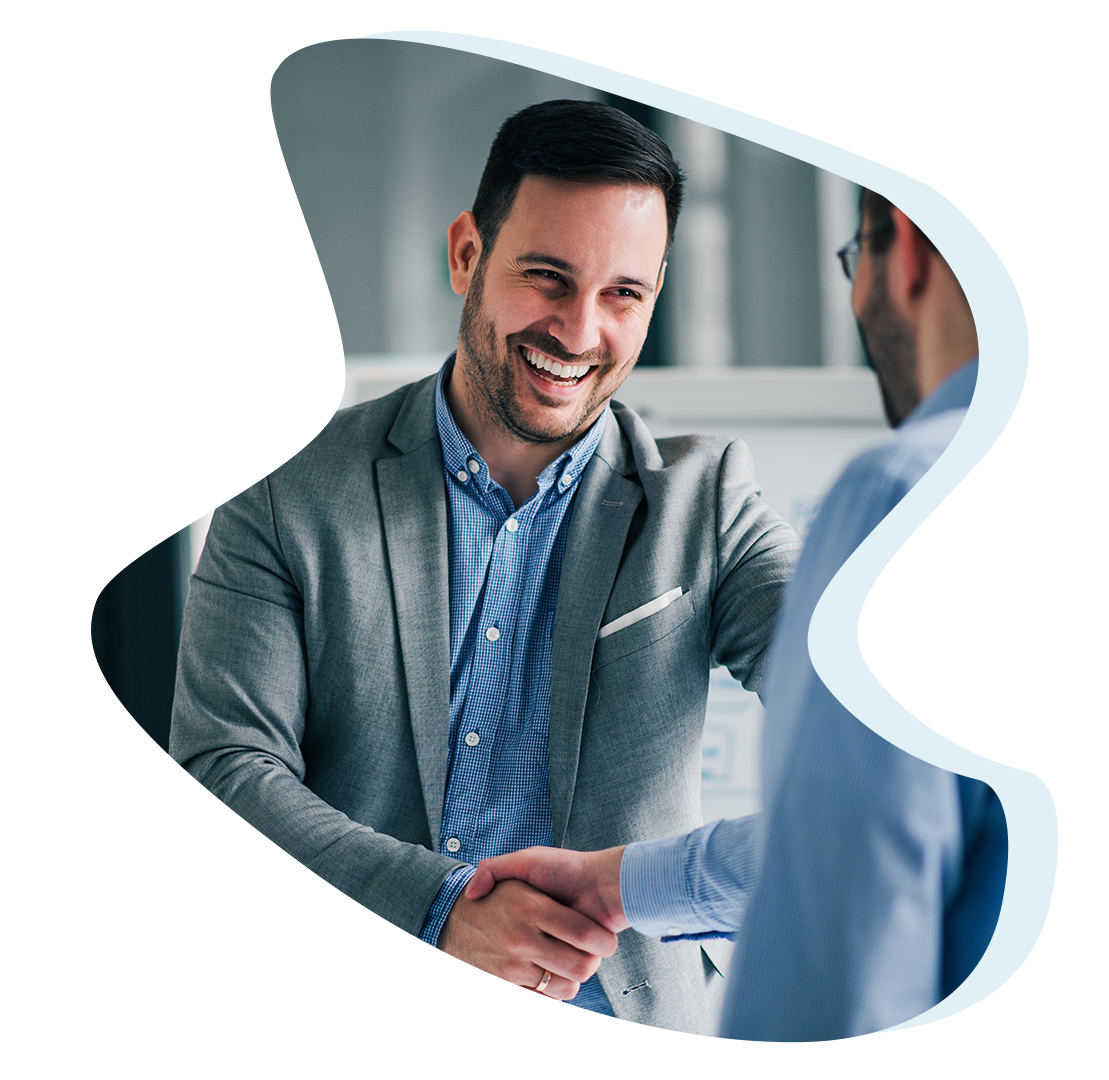 Technological
partnerships
Pursuing its development, Linkednutri seeks industrial and public partnerships to integrate and adapt its technology aiming to enhance longer and healthier lives.
Do not hesitate to contact our Solution Unit (link below) to discuss opportunities to leverage our technology and address specific needs or markets. We are open to establishing technology and business partnerships.
Custom
development

, Technology

licensing

and Linkednutri

distribution
Linkednutri intends to commercialize its technology and solution worldwide. We are seeking for business partners to distribute our solution in different geographical regions and countries.